VCGamers Meet Crypto
Powered by Blockchain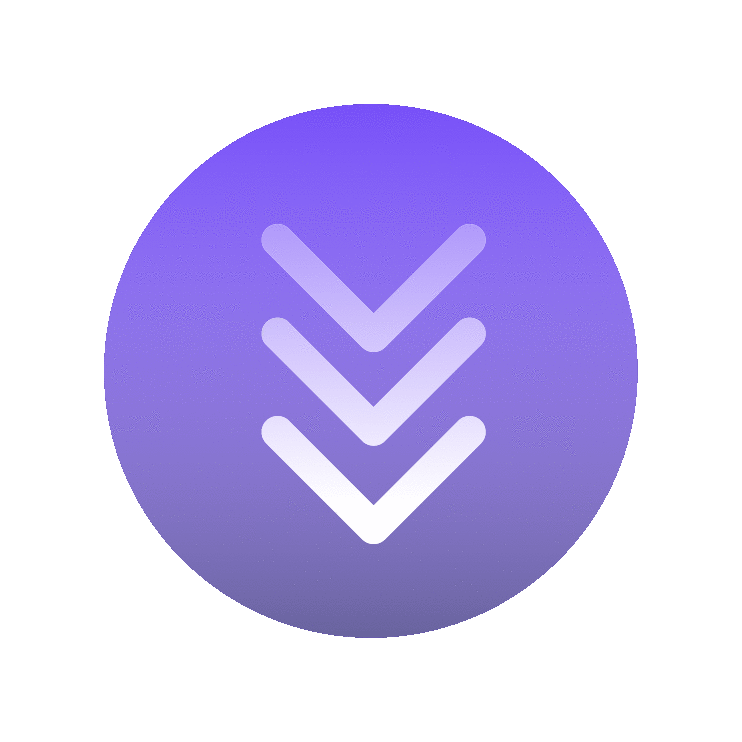 Buy Gaming Goods, NFT and Boost Your Gameplay With $VCG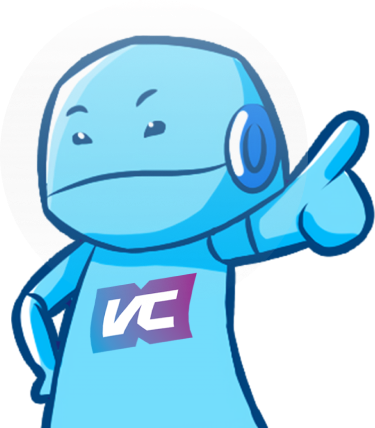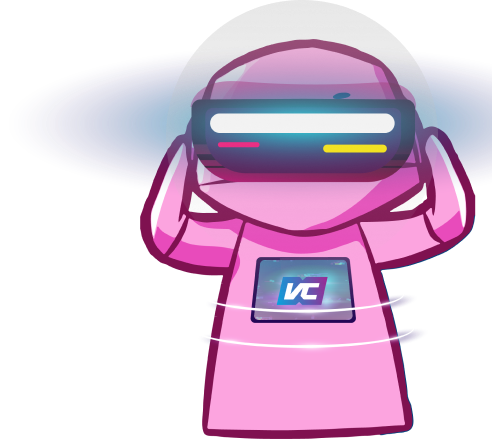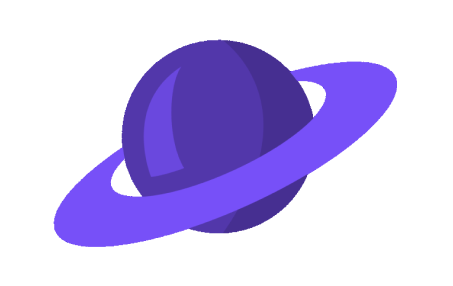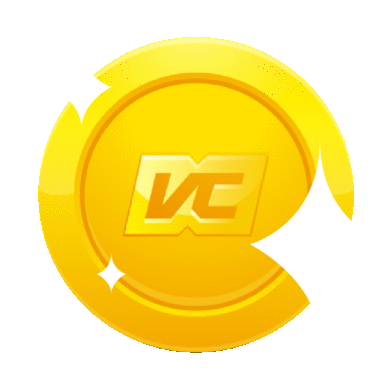 About $VCG
$VCG is developed on top of a social commerce platform that connects and enables gamers to buy and sell digital gaming items and gaming NFTs. This gives $VCG a real practical utility within the VCGamers ecosystem. Embrace a platform where gamers and blockchain converge!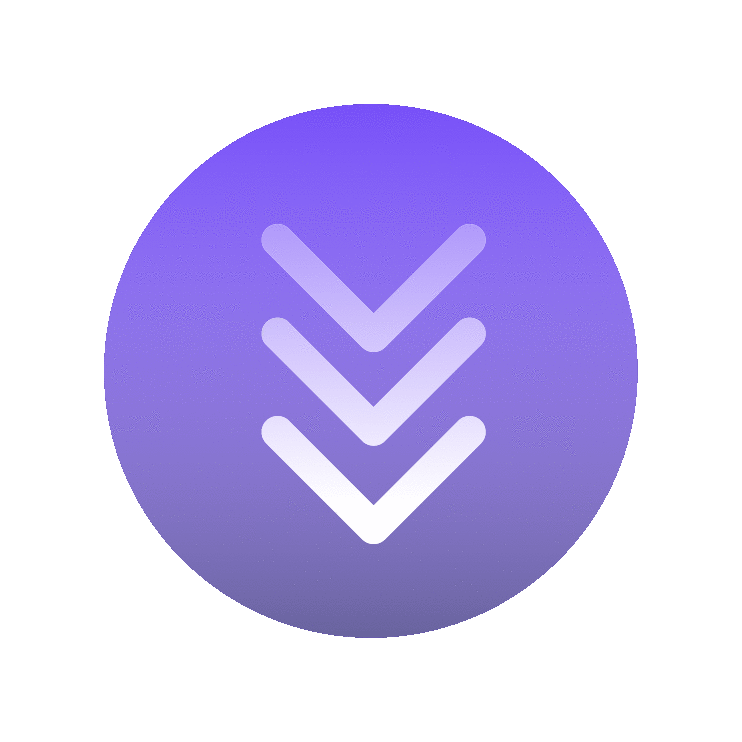 Smart Contract
0x1f36fb2d91d9951cf58ae4c1956c0b77e224f1e9Copy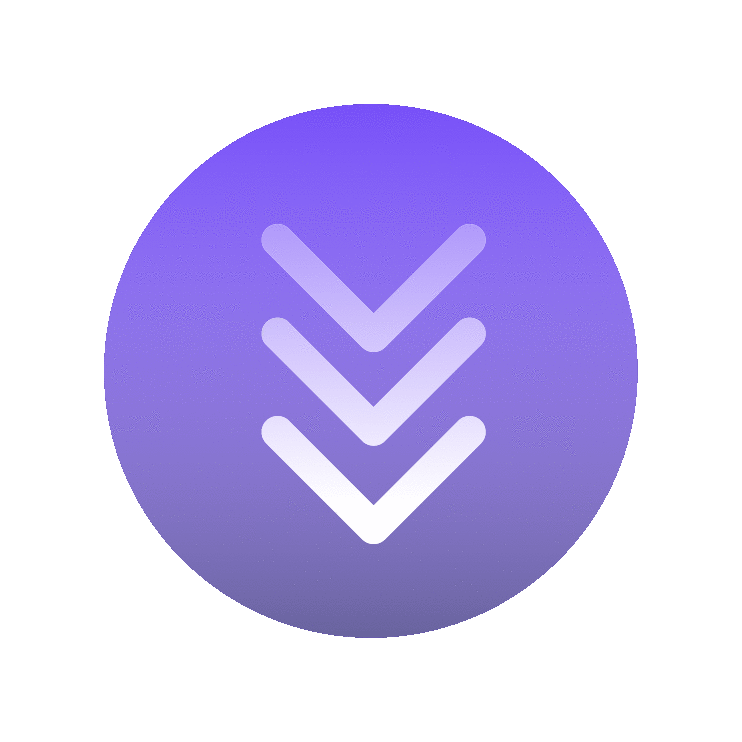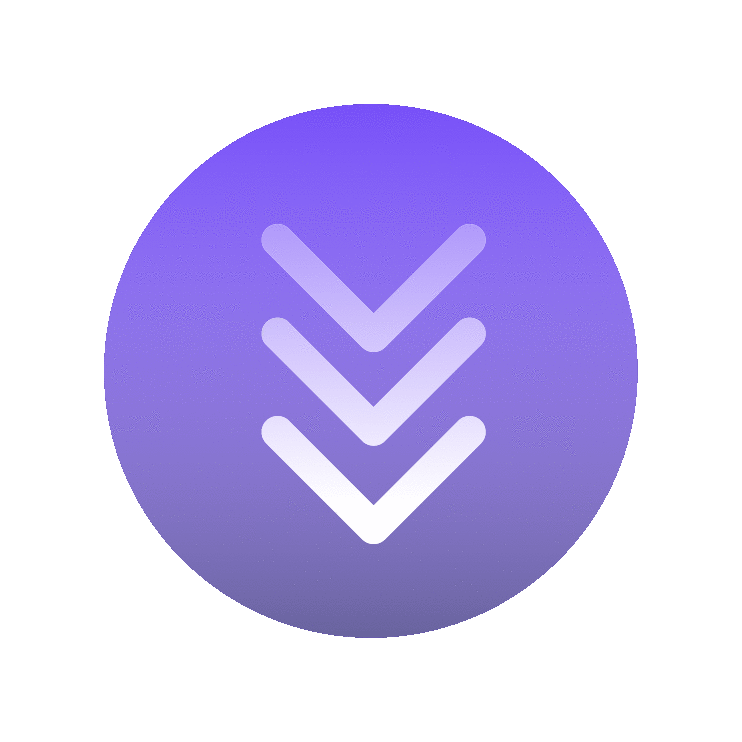 Smart Contract Address

0x1F36FB2D91d9951Cf58aE4c1956C0b77e224F1E9
Copy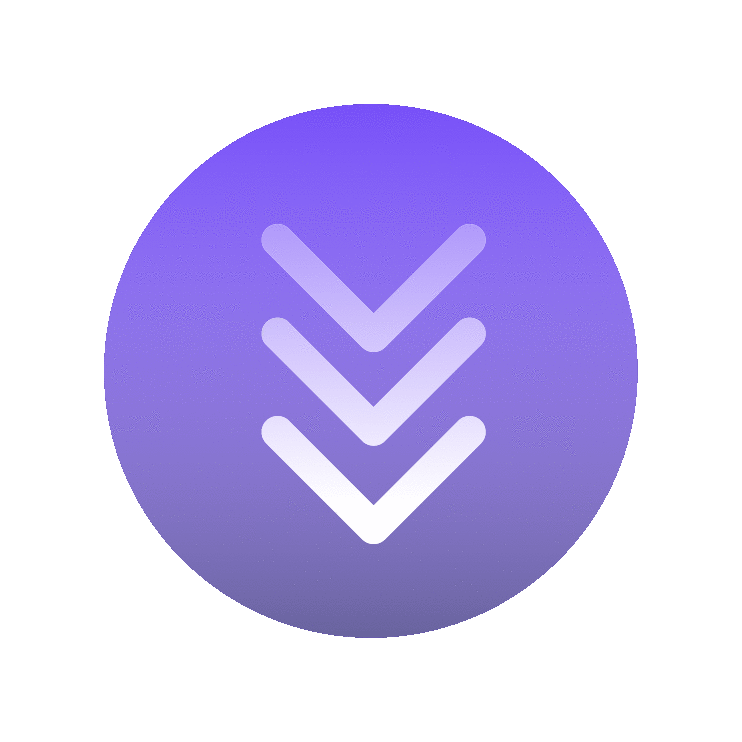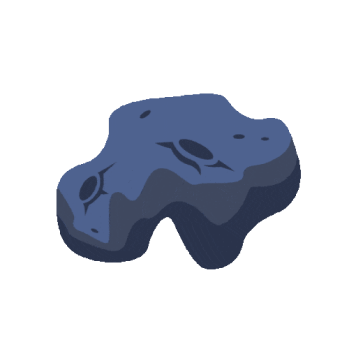 Staking
A way to earn $BUSD while holding on to your $VCG. Staking offers the opportunity to earn passive income without needing to sell your assets.
Go to Staking Page ➜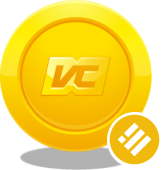 $VCG Pool Balance
10,000,000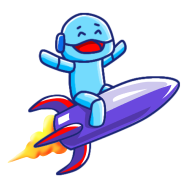 Swap & Bridge
Swap & Bridge is an AMM decentralized trading platform running on Binance Smart Chain & Ethereum.
SOON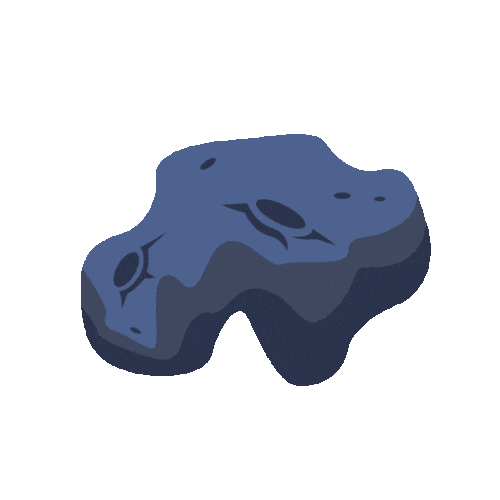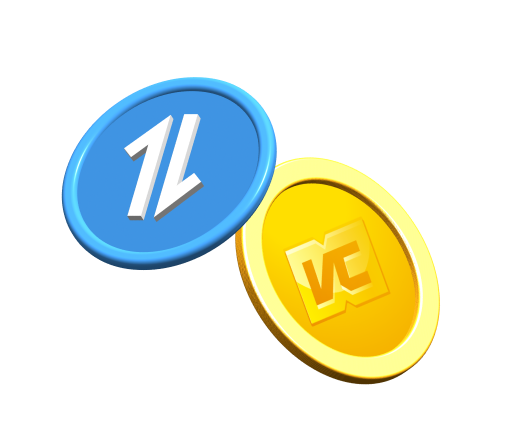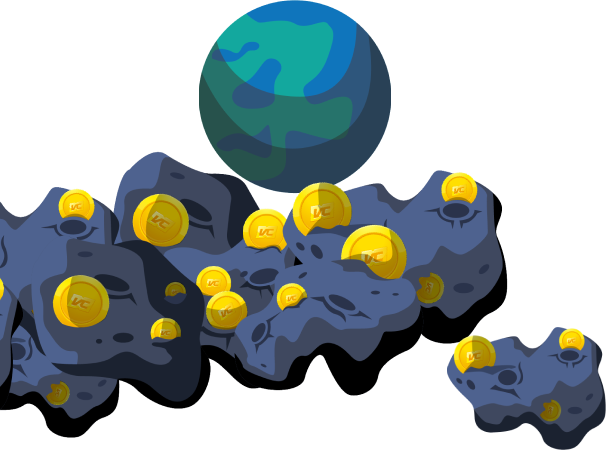 NFT Launchpad
An open platform to assist creators and enterprises in launching their own NFTs catering to their various needs, and supporting the free exchange of digital goods.
SOON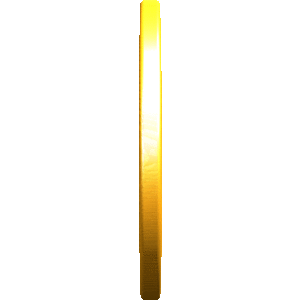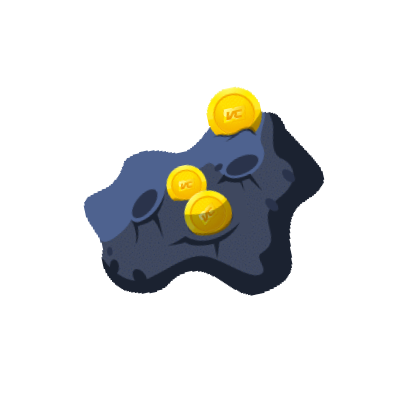 NFT Marketplace
Buy, sell & create NFTs, digital assets, gaming products, subscriptions, and more all in one place.
SOON
Buy NFT Assets

Sale your own NFTs

Record all transactions

It's safe and trusted!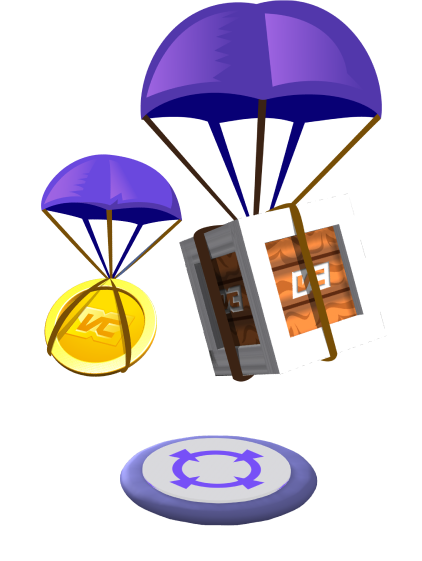 Buy NFT Assets

Sale your own NFTs

Record all transactions

It's safe and trusted!

Tokenomics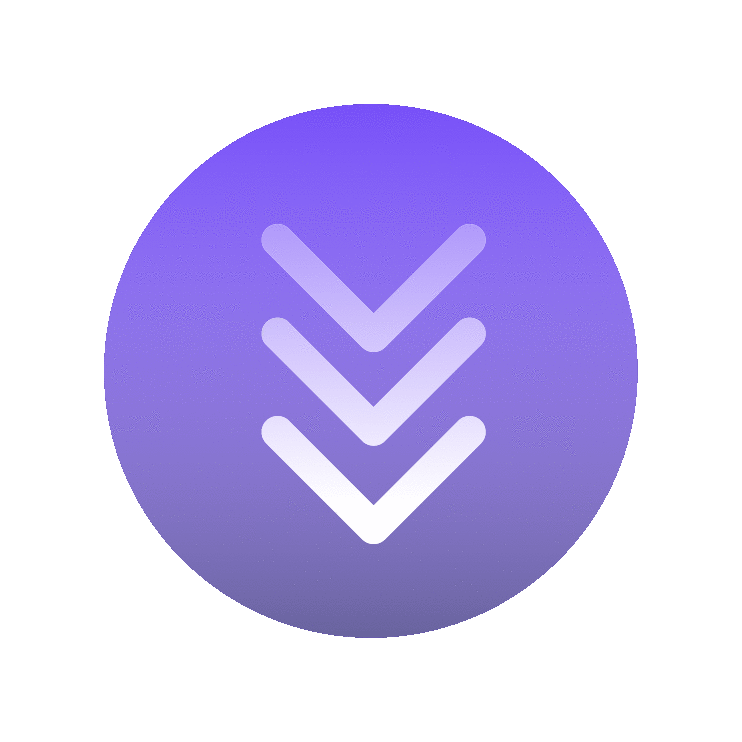 Our tokenomics have clear and precise allocations: 35% IDO, 4% Private Sale, 20% DEX & 10% CEX . Check our percentages below to see how our token will be distributed and utilized through its demand. This way, we will mitigate dump and ensure sustainable price growth of the token through the VCGamers ecosystem.

$VCG Total Supply
100.000.000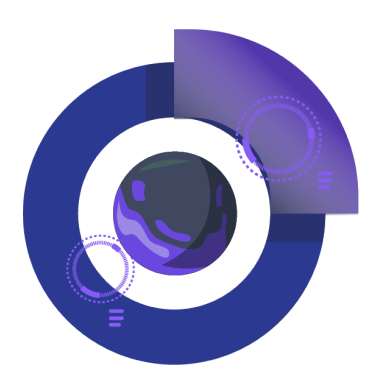 $VCG Address

Tax Transaction
6%
Total Buy & Sale Take Fee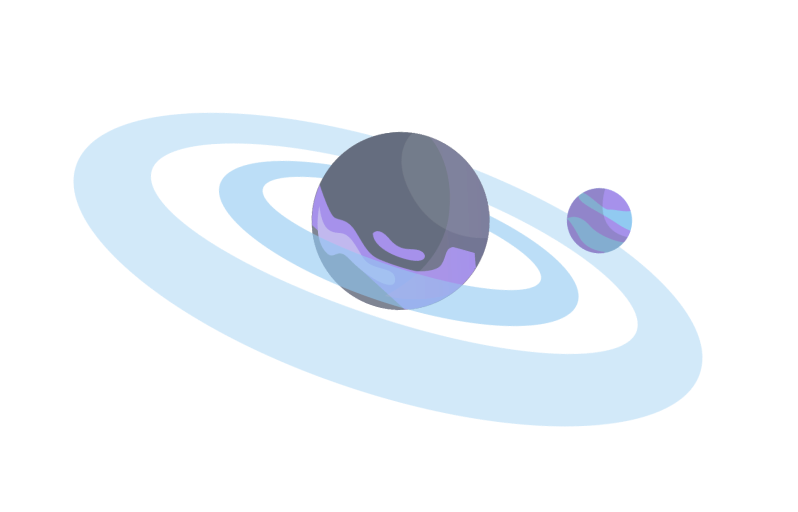 Roadmap
Join our journey!
Phase 1  Done
VCG Token team building

Social media &Community Building

Website Development

Tokenomics & Smart Contract Development
Phase 2  Done
Techrate Audit

IDO presale on PinkSale

DEX Listing on PancakeSwap

CoinMarketCap & CoinGecko Listing
Phase 3  On Progress 85%
Certik Audit
Surprise Marketing Initiatives

Community Events

Staking Feature Launch
Phase 4  On Progress 35%
CEX Listing

Cross-Chain Enablement

NFT Marketplace Launch

$VCG integration with the VCGamers Ecosystem

Surprise Collaborations

Roadmap V2 Launch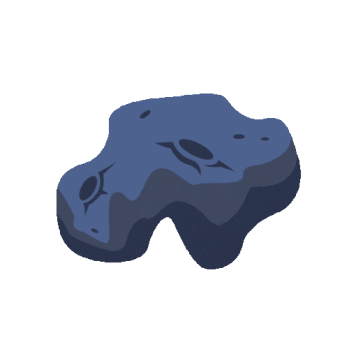 Leadership & Angels
Leadership & Angels: Our leaders and angels hail from the world's top companies

As Seen On
Check out where we've been mentioned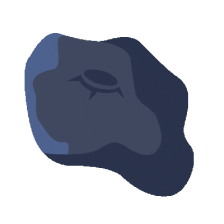 Meet Our Team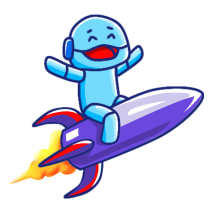 Discover

We are excited to introduce a fresh new look of our landing page and the utility showcases of $VCG token. Check them out below!
Introduction
Use Case